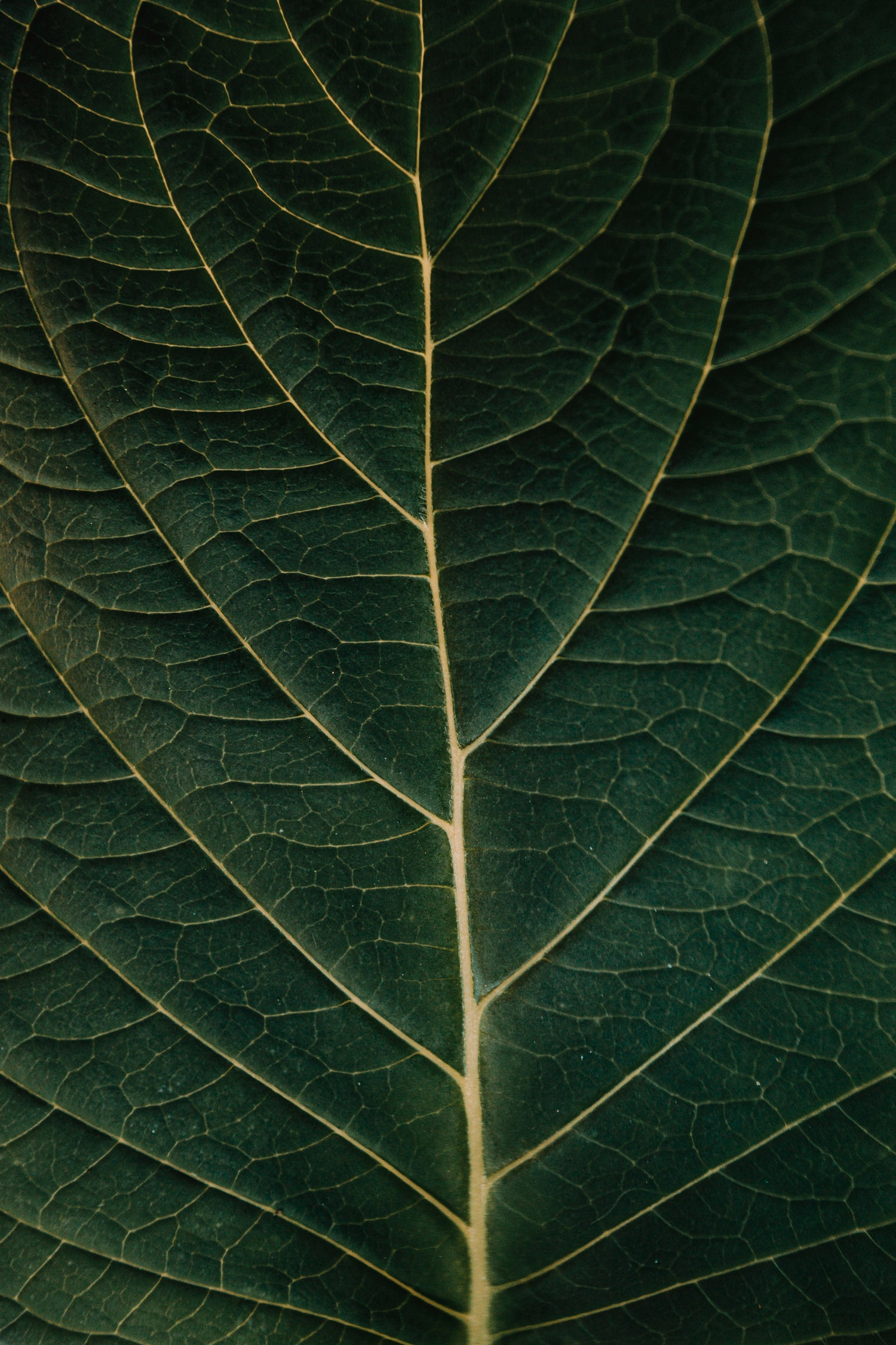 What we do
At Pêche Fraîche, we set out to create sustainable underwear that is kind to sensitive skin. We achieved this, but as Pêche Fraîche developed, so did our mission.
Sensitive skin conditions can feel lonely and embarrassing. During the development stages of Pêche Fraîche, our Founder (Lucy) was surprised to find that more often than not, people would share their own sensitive skin experiences. This was an unexpected gift that helped Lucy see she was absolutely not the only one experiencing these issues - a gift worth sharing.
Over time Pêche Fraîche became a celebration of varied and beautiful skin textures - in the same way we think about texture in nature: speckles, spots, scars and fuzz are what makes nature beautiful, same as our peaches. 🍑
How we do it
Sustainable fabric

Our undies are made from Tencel™ Lyocell - tree pulp dissolved through a closed-loop, environmentally responsible production process. The fibers are compostable and biodegradable, and so can fully revert back to nature.

Infused with minerals

Zinc Oxide is permanently embedded within the fibres that make up our fabric. This anti-inflammatory mineral is soothing, promotes tissue regeneration and combats odour. It's excellent for sensitive skin, or just pimples or spots on your butt.

Ethical & Sustainable manufacturing

Our briefs are made by our partners in Bali, Indonesia. They take a proud stance on ethical and sustainable manufacturing, ensuring that their factories and suppliers are certified in these areas.
FAQs
How should I wash my briefs?

As the briefs are made from natural fabric and vegan dyes, it's worth being delicate in washing them. We suggest washing on a delicate cycle and hanging or lying the briefs flat to dry. 

Think of your pants and the planet, wash on a cold cycle!
Does the Zinc Oxide wash out?

The Zinc Oxide is permanently embedded within the fibres that make the fabric. The fibres prevent loss of the effects in the washing process. Our supplier have had their fibres tested and certified and it retains effectiveness for 100+ washes.
How sustainable are your briefs?

We selected fibres and fabrics that are created using a certified closed-loop process and are biodegradable. We also use vegan dyes for our briefs. We will continue to do all we can to reduce our impact on the environment wherever possible.
Can I return my briefs?

We ask that you try on your briefs with another pair of briefs underneath so that you can return or exchange for a different size. We will only accept unworn briefs for return.
Is Pêche Fraîche underwear right for me?

We think so! Our sustainable pants are super comfortable, Tencel™ Lyocell is a beautifully soft fabric that absorbs moisture. So if you want comfy and sustainable underwear - these are right for you!

Our magic ingredient of Zinc Oxide is just the icing on the (...your?) cake. It's protective and soothing and it combats bacteria and odour. It's ideal for those who have sensitive skin conditions such as psoriasis, eczema or hidradenitis suppurativa, or just pimples or spots on your butt. Where other fabrics and materials might make these conditions worse or feel itchy on your skin, our briefs are here to keep your skin soothed and fresh.